Blues Bath Faucets is a leading brand in the bathroom fixtures industry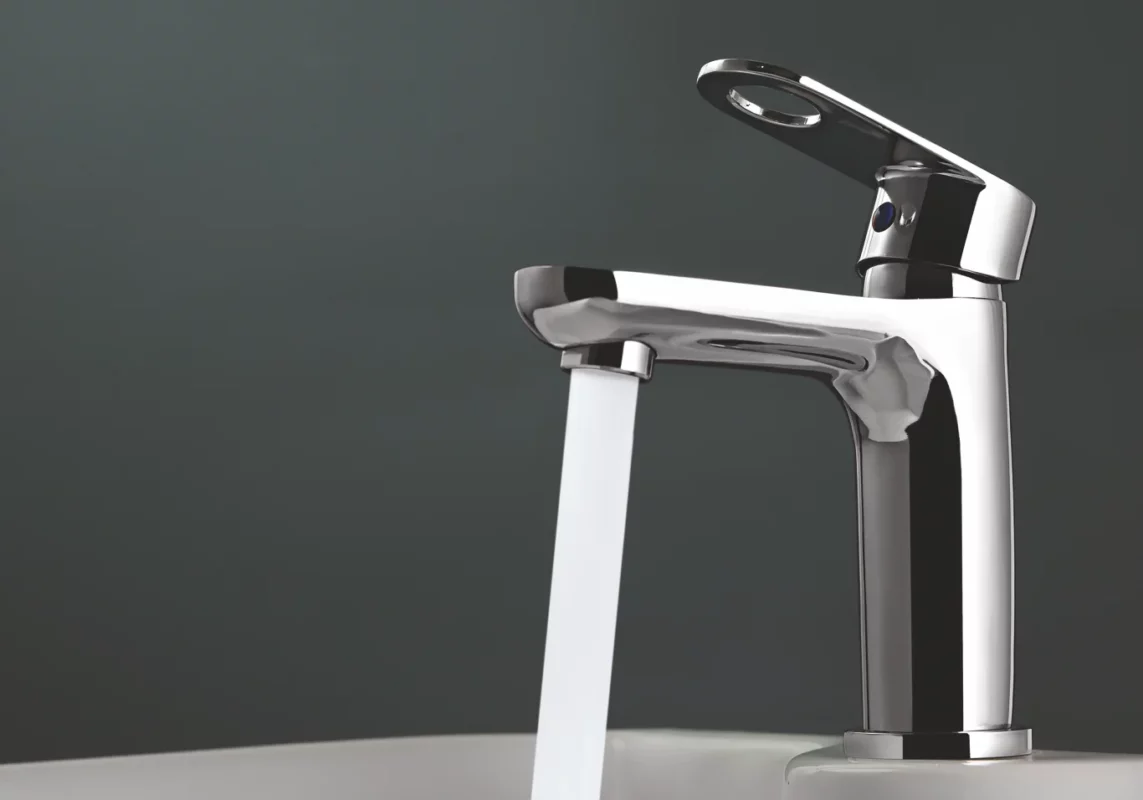 offering a wide range of high-quality faucets that are designed to add beauty and functionality to any bathroom. From sleek and modern designs to classic and traditional styles, Blues Bath Faucets has something to suit every taste and budget.
Here are some of the features and benefits of Blues Bath Faucets:
Durability: Blues Bath Faucets are crafted from high-quality materials that are built to last. These faucets are designed to withstand everyday wear and tear, ensuring that they look great and function well for years to come.
Easy to Install: Blues Bath Faucets are designed for easy installation, making them a great option for both DIY enthusiasts and professional contractors. With clear instructions and all the necessary hardware included, installation is a breeze.
Style and Design: Blues Bath Faucets come in a variety of styles and designs, from modern and contemporary to classic and traditional. Whether you're looking for a sleek and stylish faucet for a modern bathroom or a classic design for a more traditional space, Blues Bath Faucets has you covered.
Functionality: Blues Bath Faucets are designed with functionality in mind. From easy-to-use handles to convenient spout heights, these faucets are designed to make your bathroom routine easier and more enjoyable.
Eco-Friendly: Many Blues Bath Faucets are designed with water conservation in mind. These faucets feature low flow rates that help to conserve water and reduce your water bill.
Affordable: Blues Bath Faucets offer a great value for their quality and design. These faucets are priced to fit every budget, making them a great option for homeowners and contractors alike.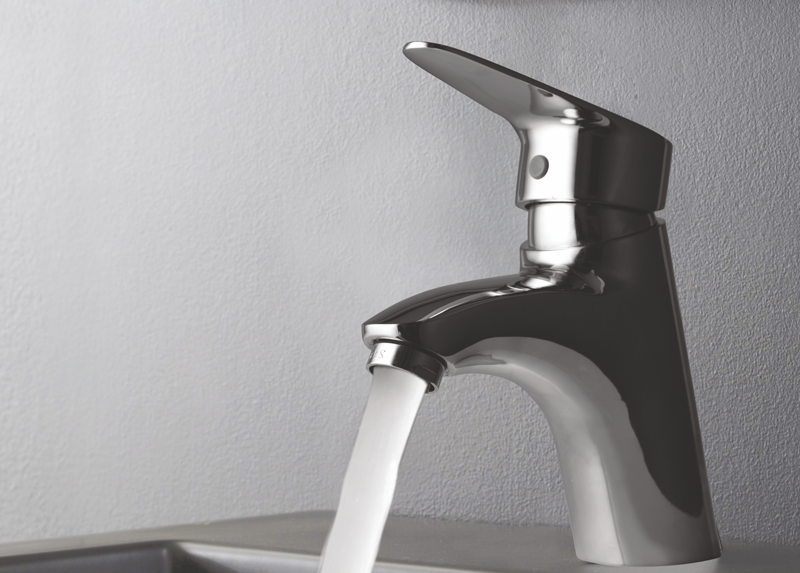 In conclusion, Blues Bath Faucets are a fantastic choice for anyone looking to upgrade their bathroom fixtures. With their durability, easy installation, stylish designs, and affordability, these faucets are the perfect addition to any bathroom. If you're in the market for a new bathroom faucet, consider Blues Bath Faucets for your next purchase.